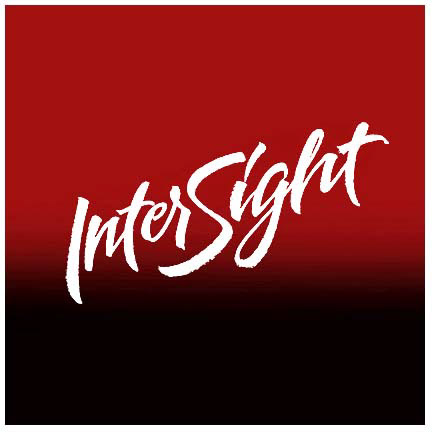 Providing A Variety of Marketing Communications Services to Assist Your Business in Reaching Its Goals
InterSight Marketing Works is a creative and strategic marketing communications agency serving the needs of businesses across a broad and diverse range of fields since 1985. 
When your company engages the services of InterSight, we'll collaborate with you and your team to build a customized marketing plan that provides an effective, creative and compelling means of starting, growing and expanding your business, whether your company is a start-up or an established corporate enterprise seeking to update and polish its identity and brand message.

​​​​​​​
To launch or support your marketing endeavors we offer a wide range of services, all of which are designed to effectively tell your company's story and bring new business to your door.
Design, Concept Development & Site Maps,
Creation, SEO Content, Launch & Support
Social Media Strategy, Creation, Deployment & Reporting
Corporate, Sales & Merchandising Collateral
20 Years Working With Financial Institution
Connecting With Established and Prospective Clientele
Challenges Met With Solutions
Digital & Print Campaigns
Digital & Print Campaigns
Public Relations Programs
By Award Winning Pelican Foto
InterSight Is Ready to Serve Your Marketing Needs!
CONNECT WITH INTERSIGHT TODAY!