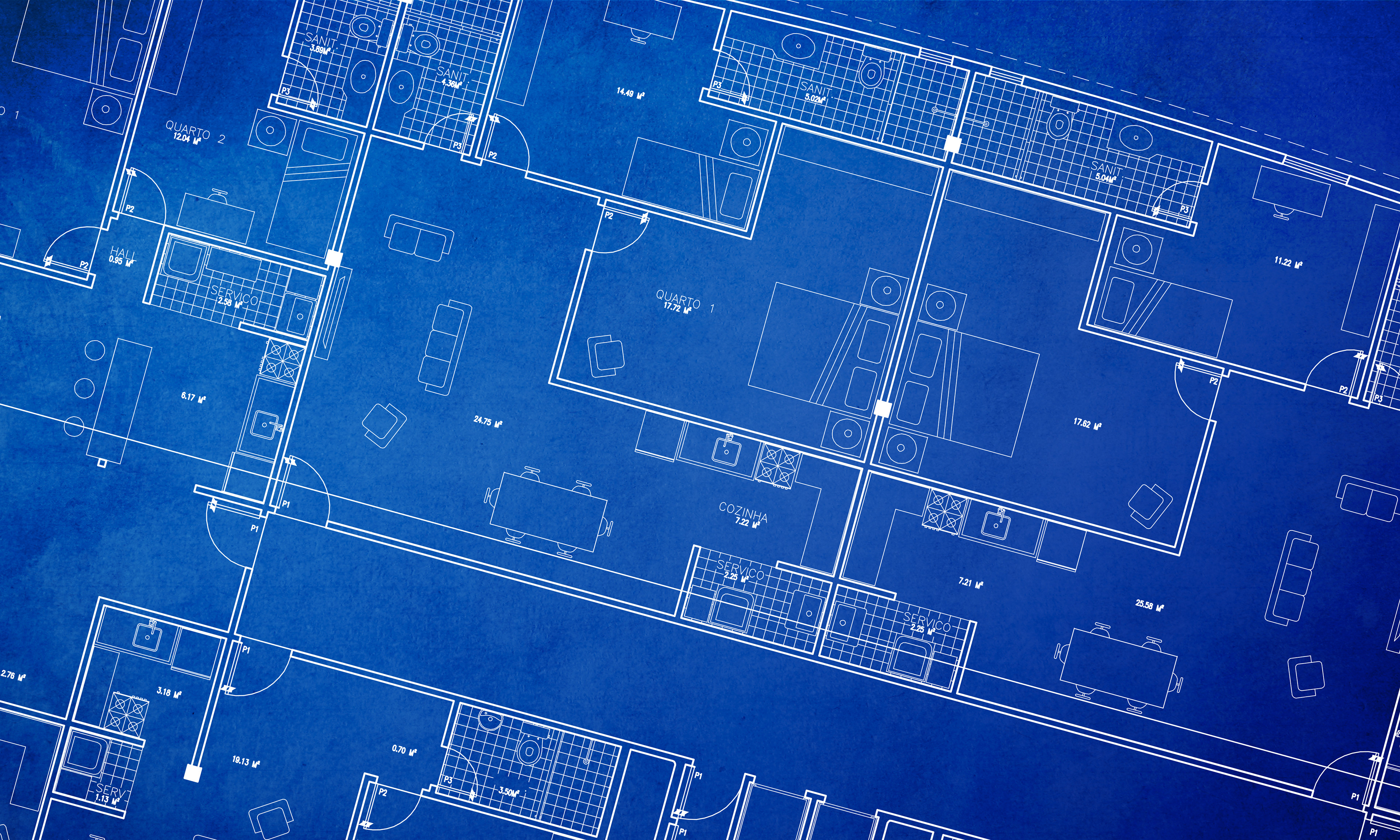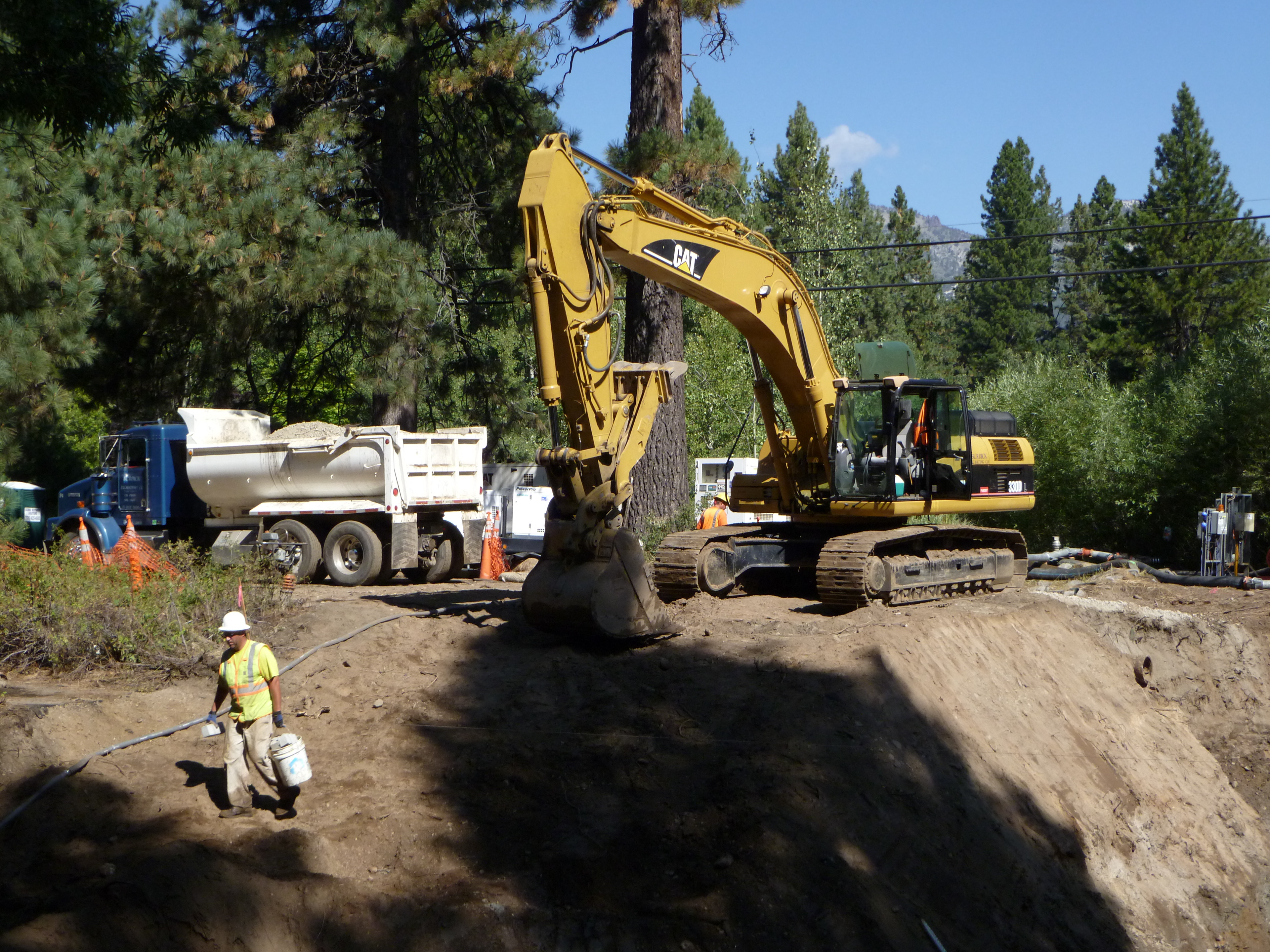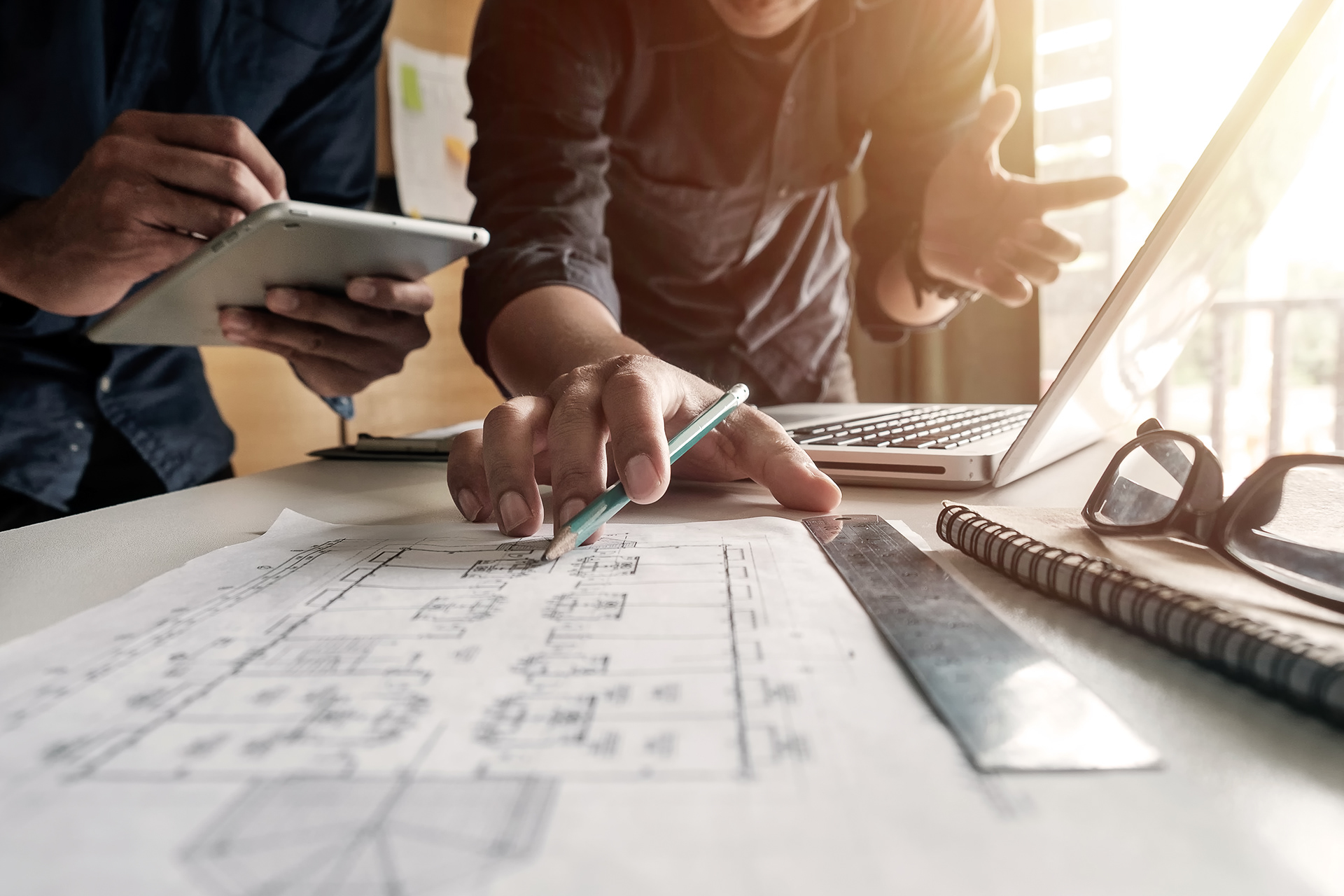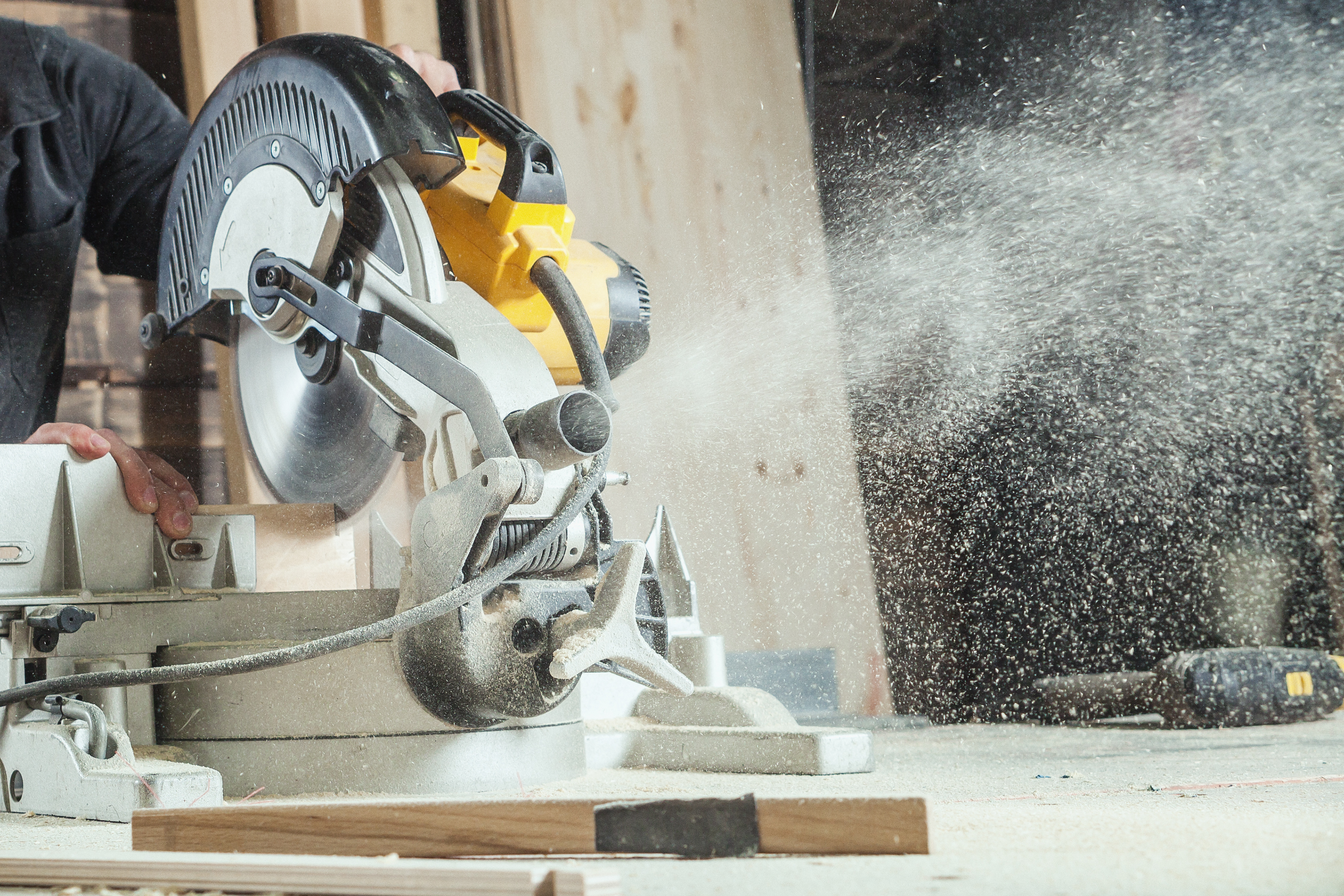 Marketing For Contractors & Real Estate Developers
InterSight has been integrally involved with the marketing of all sides of general contracting and real estate development for at many levels.
In addition to providing marketing to a broad field of business categories, Fred Gillaspy, president of InterSight Communications, Inc., the parent company of InterSight Marketing Works, has additionally held an active California General Contractor's License under the brand name InterSight Construction, CA License 337914. 
As a result, Fred has designed and managed commercial and residential construction projects in the San Francisco Bay Area for many years concurrently with his dedication to effective, results-oriented marketing. His first-hand and in-the-field wealth of experience working with building contractors, sub-contractors, real estate developers, financial institutions and real estate brokers and agents has provided Fred with a keen working understanding of how best to market his construction industry clients in a way that few other marketers are capable. 
That's the in-depth insight for construction and real estate clientele provided by InterSight at its core!

​​​​​​​